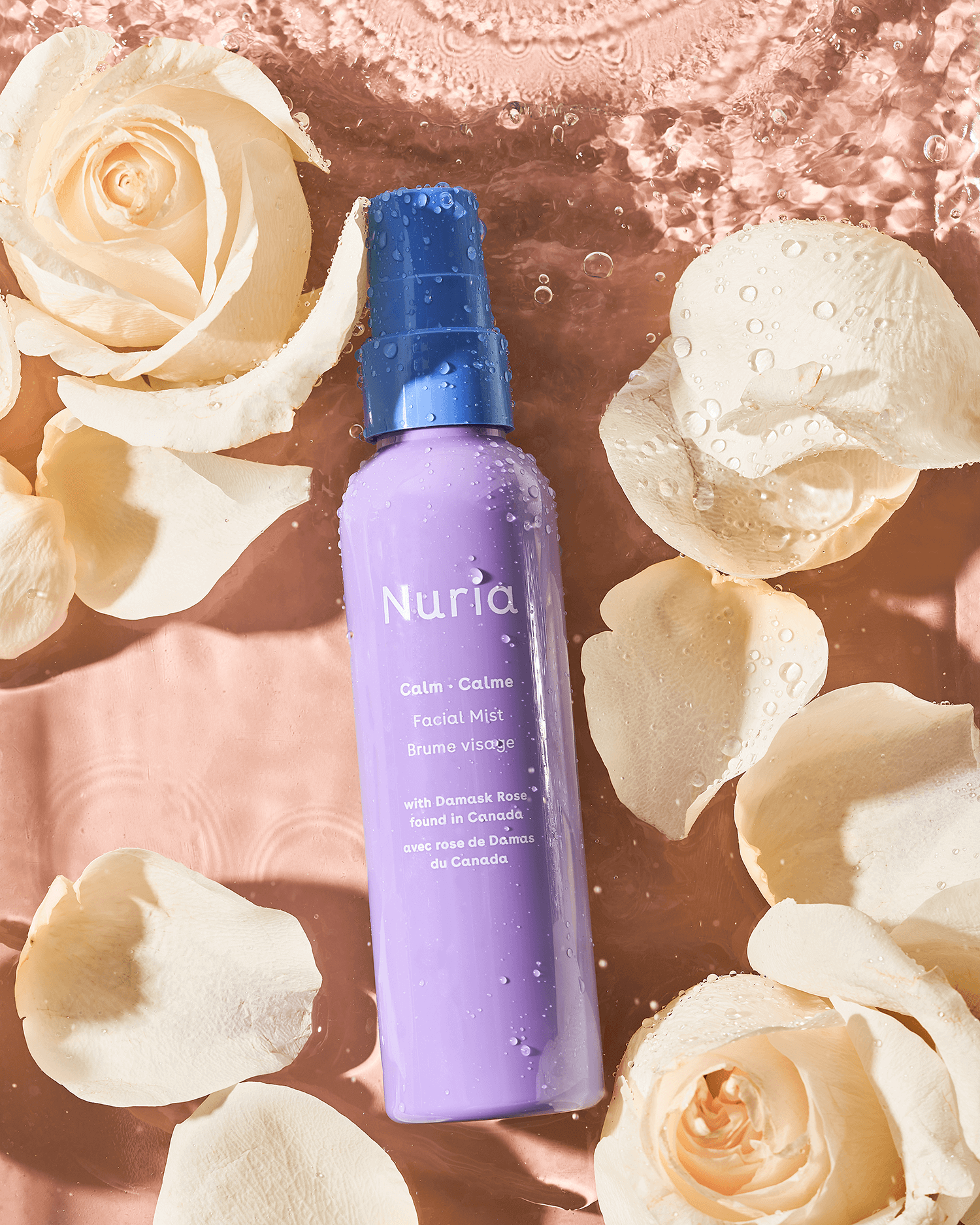 Meet the Routine
Step 1: Cleanse with the Calm Cleansing Milk. Enriched with Sunflower Seed Oil and Vitamin E, this cream cleanser melts away makeup, oil, and impurities without any irritation, leaving skin smooth, soothed, and ready for the next step.
Step 2: After cleansing, lightly mist your clean skin with the Calm Facial Mist, naturally fragranced with Damask Rose. This refreshing mist restores moisture & balances skin. Pro Tip: It can also be applied throughout the day to revive skin without disrupting make-up.
Step 3: Apply the fragrance free Calm Daily Moisturizer, which delivers relief and long-lasting hydration to leave your skin feeling plumped and nourished.
Create Your Routine
Make Gentle & Mighty 3-Step Ritual a great step in your skincare routine