Hydrate Refreshing Micellar Water
with Chamomile & Sage found along the Mediterranean
Grown along the breezy Mediterranean and in herb gardens across Europe, Chamomile and Sage are used in food and on skin because of their potent vitamins and natural bioactive compounds. Women in Europe understand that removing makeup and other impurities is the foundation of a healthy skin, and now you can indulge in their cleansing ritual with this soap-free, no-rinse cleansing water.
Chamomile and Sage purify, moisturize, and soothe the skin as you wipe away water-resistant makeup and even stubborn mascara, leaving skin clean and soft without any residue.
Why it Works
Sage Leaf Oil combats free radicals, thereby minimizing the appearance of wrinkles, fine lines, and other signs of aging. This fabulous herb helps to keep your skin younger, radiant, and flawless.
Chamomile has calming and natural moisturizing properties proven to help reduce the effects of photo damage while improving your skin texture and prolonging elasticity.
Aloe Leaf Juice contains organic molecules that act as cleansing and detoxifying agents, rejuvenate aged skin, and promote healthy skin.
Glycerin, a natural component of healthy skin, makes dry skin feel amazingly soft and supple.
Made Without: Parabens, Sulfates (including SLS and SLES), Phthalates, Formaldehydes, Formaldehyde-releasing agents, Hydroquinone, Mineral Oil, Coal Tar, Retinyl Palmitate, Oxybenzone, Triclosan, Triclocarban
As with all Nuria products, Hydrate Refreshing Micellar Water is safe, effective, vegan, and cruelty-free.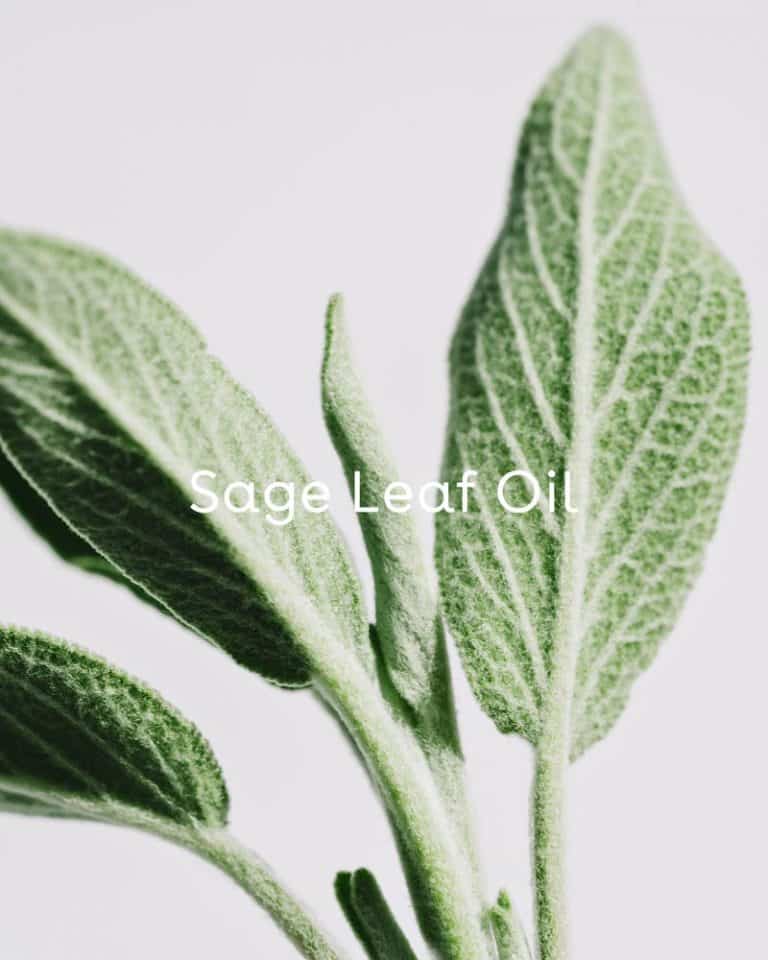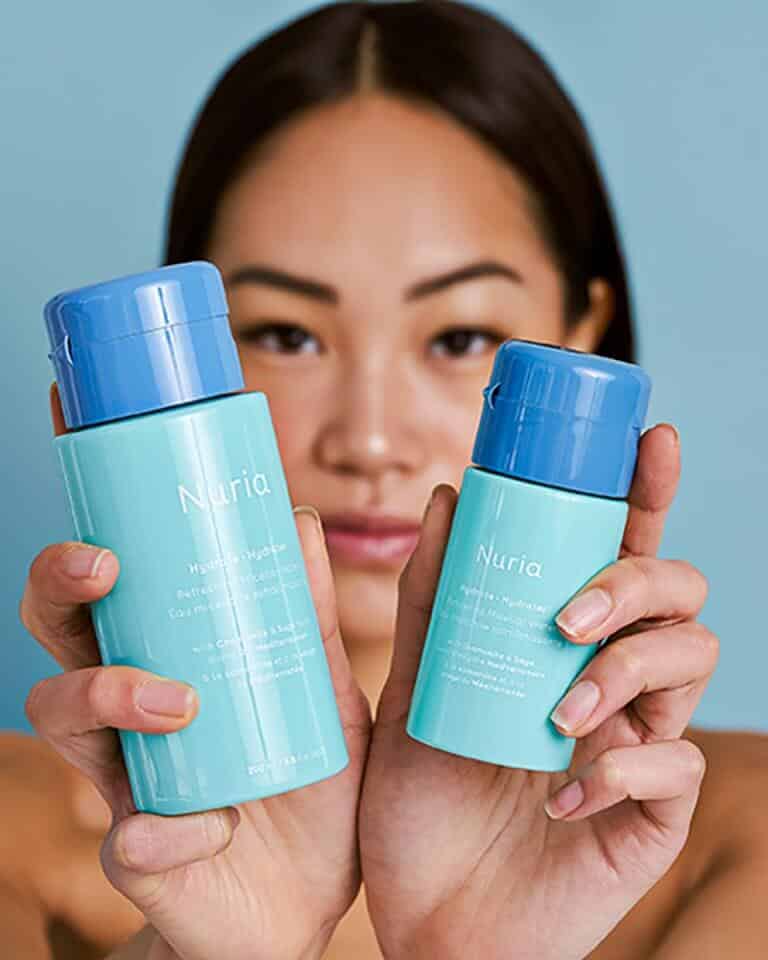 How to Use
Nuria Hydrate Hydrate Refreshing Micellar Water is part of the Hydrate line, designed to nourish skin and reveal its natural glow.
Recommended For: Daily cleansing, makeup removal, all skin types
Directions for Use: Morning and night, soak a cotton with this Refreshing Micellar Water and gently sweep away makeup. Tested gentle for use around eye area.
Full List of Ingredients: Water, PEG-12 Dimethicone, Propanediol, Glycerin, Glycereth-7 Triacetate, Chamomilla Recutita Flower Extract, Salvia Officinalis (Sage) Leaf Extract, Aloe Barbadensis Leaf Juice, Niacinamide, Decyl Glucoside, Ethylhexylglycerin, Sodium Citrate, Fragrance, Phenoxyethanol
Create Your Routine
Make this Hydrate Refreshing Micellar Water a great step in your skincare routine