Hydrate Replenishing Biocellulose Sheet Mask Set
The easy way to guarantee a Good Skin Day.
Enjoy these masks whenever you need a little extra glow or some me-time.  They'll deliver intense nutrition and ultra-hydrating moisture to nourish skin and help reduce premature signs of aging. Share with a friend to double the glow.
Includes: Five (5) Replenishing Biocellulose Masks: each 25 g / net wt 0.9 oz

$30 value!
What's Inside
Made With: a proprietary essence of Nata de Coco, Rosebay Willowherb, Antioxidants, and natural hyaluronic acid. The pure and powerful active ingredients are able to quickly saturate the skin, delivering an instantly hydrated, firmed and lifted appearance and guaranteeing you a good skin day.
When to Use: Once or twice a week or anytime you need a pick-me-up.
How to Use: Use these nourishing masks after cleansing your skin for a deep hydration.
Recommended For: All skin types, dryness, helping skin restore its natural balance.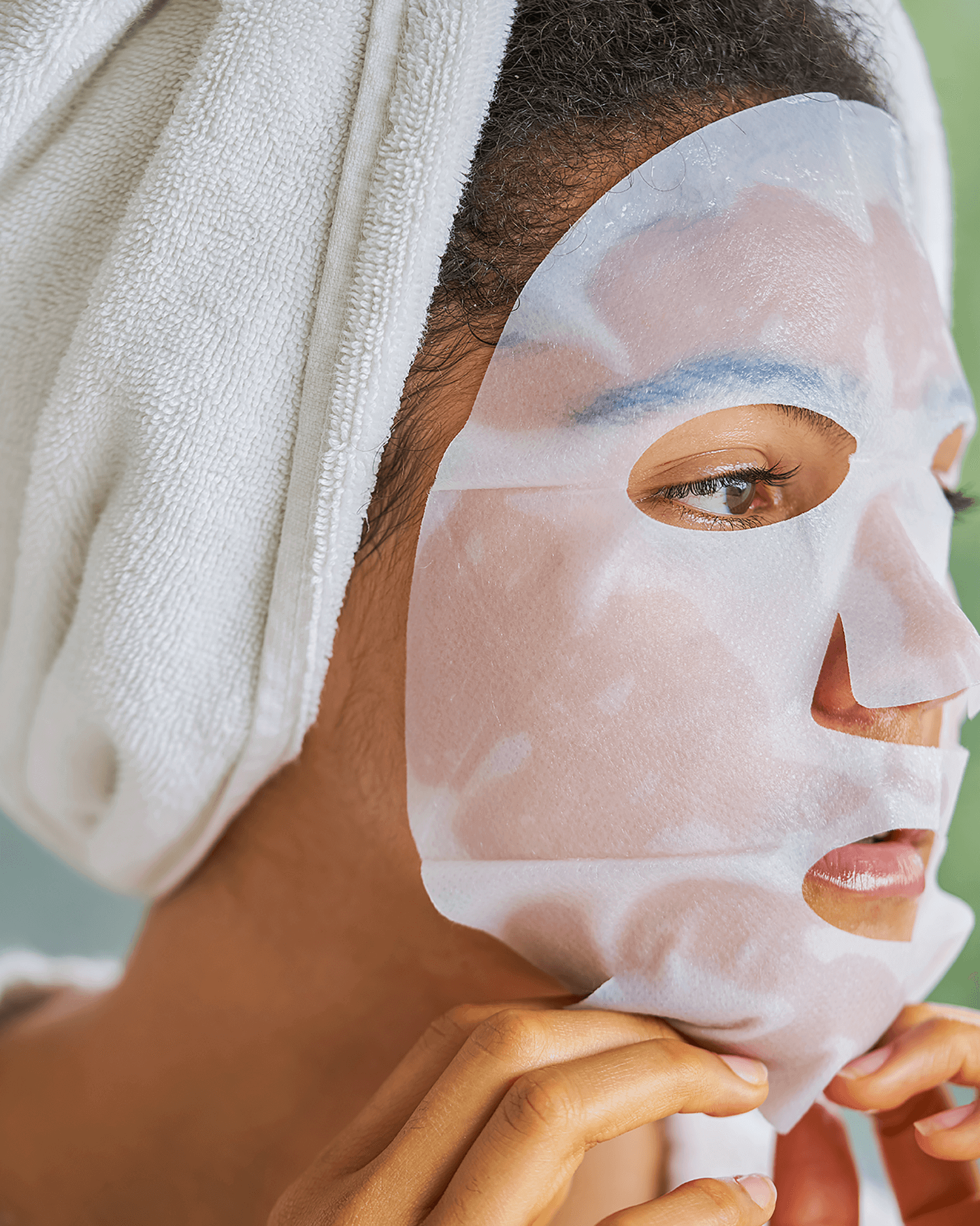 Create Your Routine
Make this Hydrate Replenishing Biocellulose Sheet Mask Set a great step in your skincare routine