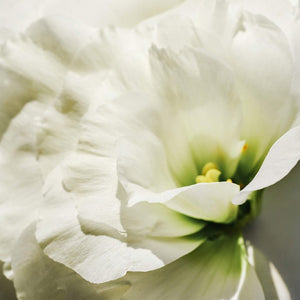 Gardenia
What is it?
Gardenia is a plant with very fragrant, white flowers that exists today in over 200 different species. The Gardenia jasminoides species is most common and was used in traditional Chinese herbal medicine.
How does it help skin?
Gardenia is rich in flavonoids and phenolic compounds that serve as antioxidants. The antioxidants help protect skin from free radicals while skin goes through its natural night time repair process. Protection against oxidative damage could improve overall skin appearance.
Did you know?
Gardenia is Pakistan's national flower.
Why did we choose it?
Once only a tropical plant, Gardenias have spread around the world and many of the species can be found all over Europe. This beautiful plant has natural flavonoids and phenolic compounds that help the skin rejuvenate at night.
Where is it used?
Check out these products that use Gardenia