Hydrate Nourishing Make-Up Removal Wipes
with Aloe found along the Mediterranean
With a history of use on the skin dating back to ancient Egypt, Aloe is best known for its soothing and moisturizing benefits. Grown along the Mediterranean, Aloe is the perfect soothing natural for this powerhouse wipe.
Quickly and easily remove impurities and makeup, even long-wear and waterproof, to leave your skin refreshed and feeling naturally clean!
No rinsing necessary!
7 x 7.5 in / 17.8 cm x 19.1 cm EACH
Why It Works
Aloe Leaf Juice contains organic molecules that act as cleansing and detoxifying agents, rejuvenate aged skin, and promote healthy skin.
Tocopheryl Acetate, a form of Vitamin E, helps restore your skin's antioxidant activity and preserve skin health.
Panthenol, a form of the B vitamin pantothenic acid, helps skin attract and hold moisture.
Dye-free material that is gentle on skin and allergen-free.
Made Without: parabens, sulfates (including SLS and SLES), phthalates, formaldehydes, formaldehyde-releasing agents, hydroquinone, mineral oil, coal tar, retinyl palmitate, oxybenzone, triclosan, triclocarban, dyes
As with all Nuria products, Hydrate Nourishing Make-Up Removal Wipes are safe, effective, vegan, and cruelty-free.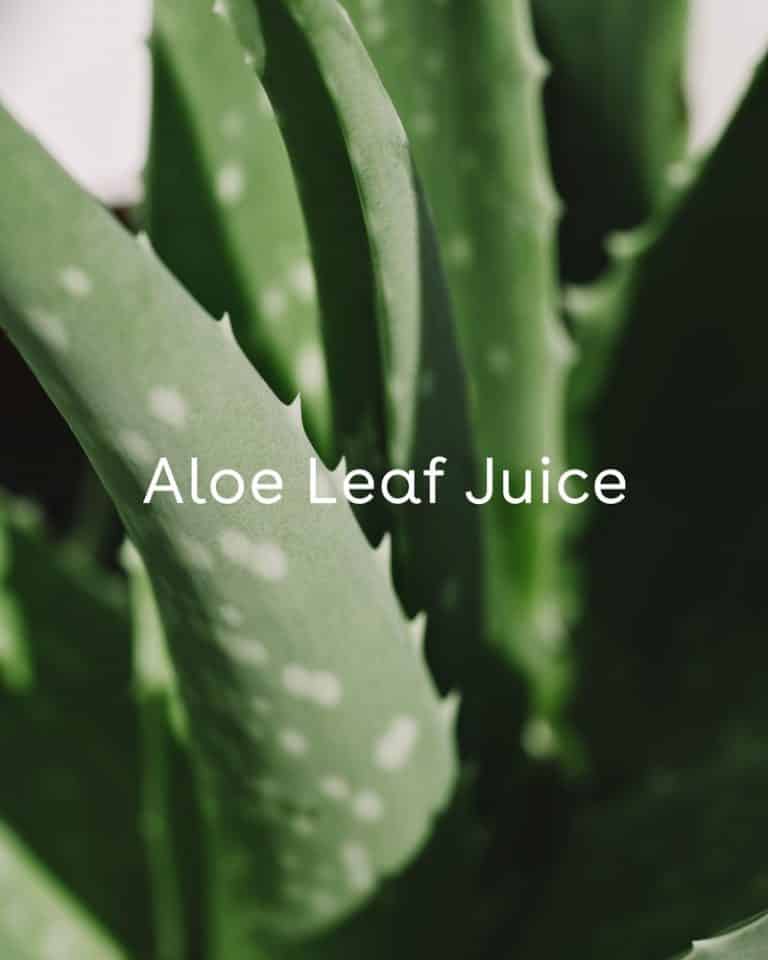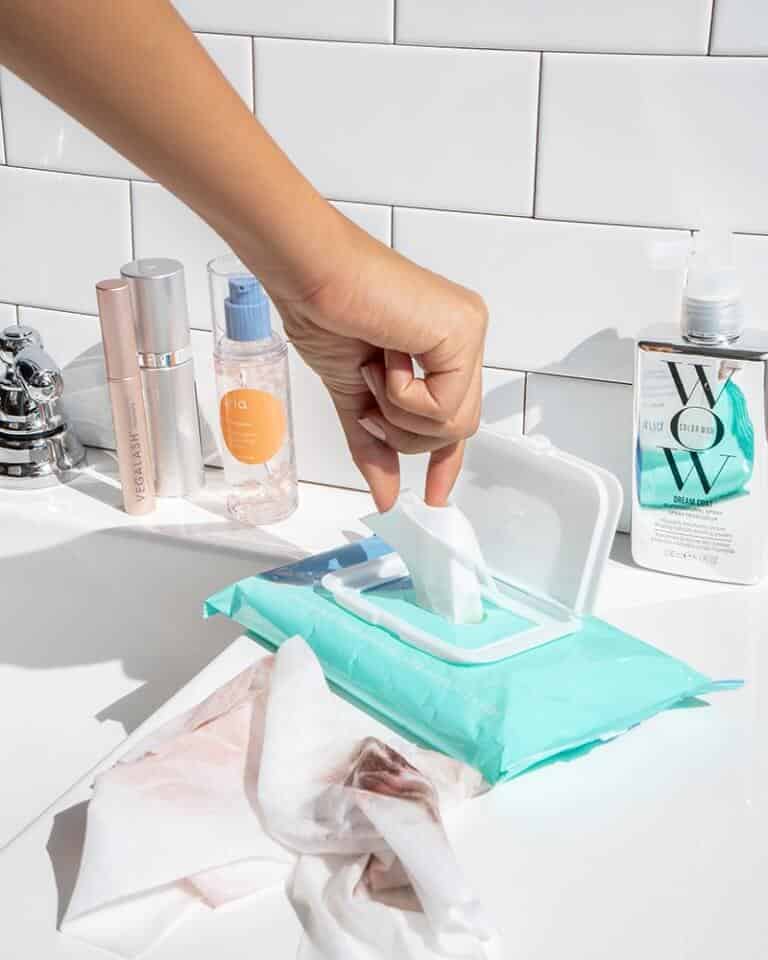 How to Use
Directions for Use: Gently wipe makeup and impurities from skin. When cleansing around the eyes, close your eyes and gently wipe. After use, close the cover to prevent the tissues from drying out.
Full List of Ingredients: Water, Aloe Barbadensis Leaf Juice, Panthenol, Tocopheryl Acetate, Cetyl Palmitate, Glycerin, Cetearyl Isononanoate, Ceteareth-12, Glyceryl Stearate, Guar Hydroxypropyltrimonium Chloride, Cetearyl Alcohol, Ceteareth-20, Potassium Sorbate, Ethylhexylglycerin, Benzoic Acid, Sodium Benzoate, Phenoxyethanol, Citric Acid, Fragrance
Create Your Routine
Make this Hydrate Nourishing Make-Up Removal Wipes a great step in your skincare routine