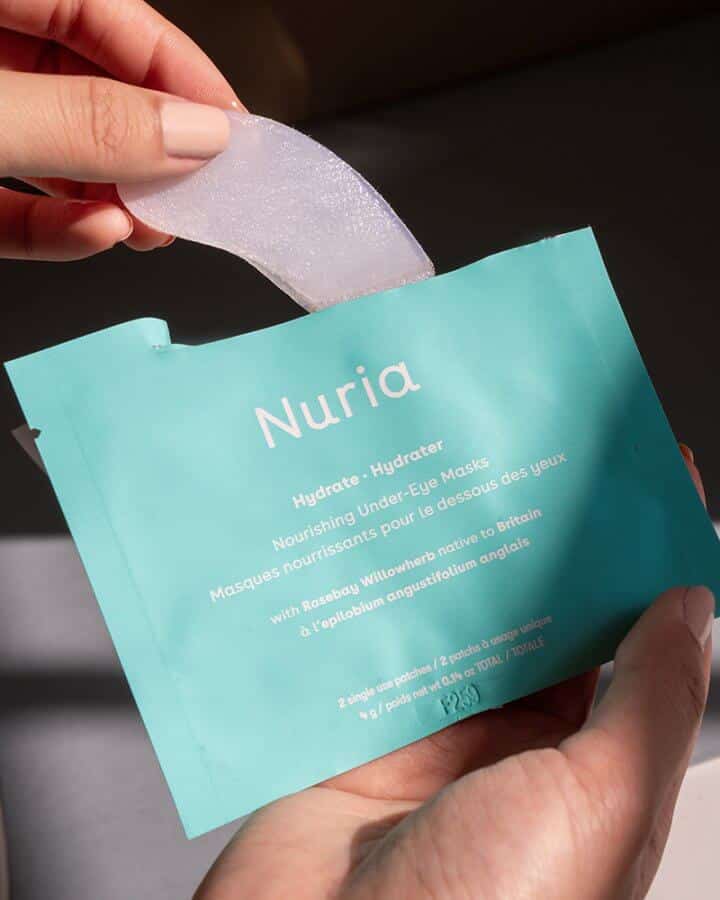 What's Inside
Hydrate Refreshing Micellar Water: This refreshing cleanser removes water-resistant makeup and even stubborn mascara, making it your go-to cleanser for all occasions.
Defend Gentle Exfoliator: Gently cleanses, purifies, and removes dead skin using the natural cleansing power of Ginkgo to reveal glowing skin.
Defend Skin Restoring Serum: Boosts the healthy, youthful look of your skin to help it looking and feeling its best.
Hydrate Replenishing Biocellulose Mask: Delivers hydrated, firmed, and lifted appearance and guaranteeing you a good skin day.
Hydrate Nourishing Under-Eye Masks: Designed to deliver intense nutrition and ultra-hydrating moisture to the delicate eye area and help reduce the appearance of fine lines.
Recommended for: Anyone who deserves a little pampering or congrats on a job well done!
Create Your Routine
Make this At Home Facial Set a great step in your weekly routine